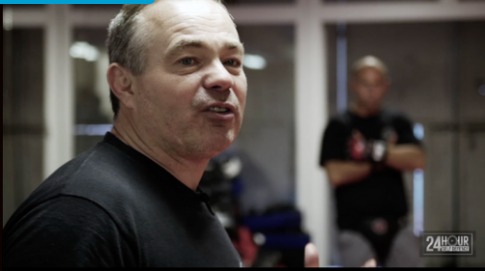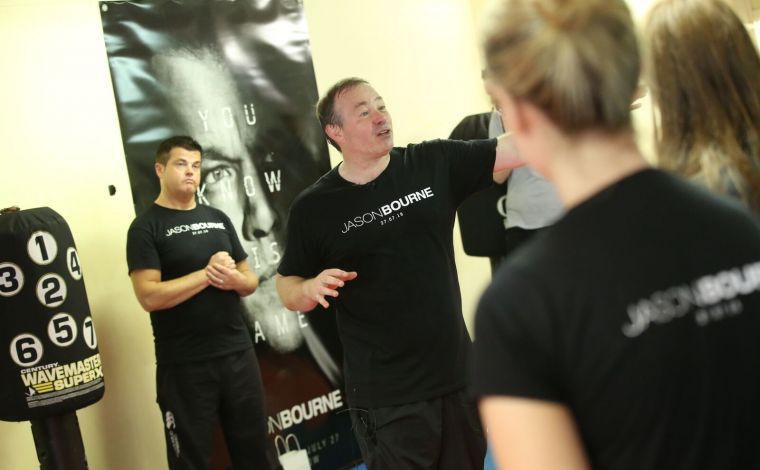 Krav Maga Ireland Chief Instructor : Patrick Cumiskey

Patrick Cumiskey Brought Krav Maga to Ireland in 2001 with the purpose of teaching everyday normal people how to Protect themselves from Violent assault.
He originally trained in tradition Martial art  training to 2nd Degree in Kenpo Karate.
He became Krav Maga in 2001 and has since trained over 80,000 people and 20+ Military Units.
He is also a Jeet Kune Do instructor as well as completing the Gracie Combatives instructors course.
He is a qualified Psychotherapist and holds an MBA from the University of Wales
Patrick has been featured on almost every TV channel and newspaper in Ireland.
See Inside the First Class Free