Learn How to Protect Yourself Fast
Military Based Self Defence Training for Everyday Normal People
Learn to Protect YourSelf with Patrick Cumiskey, the Man who brought Krav Maga to Ireland
Dublin - Galway - Cork
Now Booking for 2024 - Early Booking Essential
Dublin 2 Day Course
January 6/7,2024..50% Full
Dublin 12 Week Course January 22, 2024..Just 6 places remaining
Watch an Introduction to our Course by Patrick Cumiskey, Chief Instructor
Classes are for men and women; no previous experience or specific fitness level is required.
20+ Years teaching over 80,000 people and 25 military units.

12 Week or Weekend Course

Complete Course on Video 

Free Refresher Training for Life
The unique course combines Psychology, Insight and easy-to-learn techniques in a structured step-by-step programme to teach normal people how to protect themselves and their families fast.
On course completion, advanced training is available.
Every course participant can attend a Free Annual refresher training for life.
Learn to Protect Yourself with proven Self defence tactics which are easy to learn and remember
Improve your Fitness, Resilience and Stamina
Small-Group training and Self Defence classes available for businesses, Families and Friends, you can enquire by clicking the button.
You Are The Last Line of Defence..Start Learning Now for Free
Course Report in Irish independent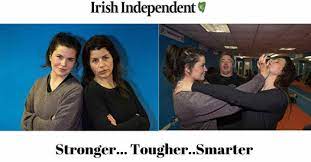 I bought my daughter self-defence classes for her birthday' - One weekend convinces mum it's a must-do
For her daughter's birthday, Denise Deegan decided to sign them both up to learn Krav Maga, a self-defence system that is used by military all over the world. The pair came away from their training stronger, tougher and better prepared
Recommended in Irish Defence Forces Magazine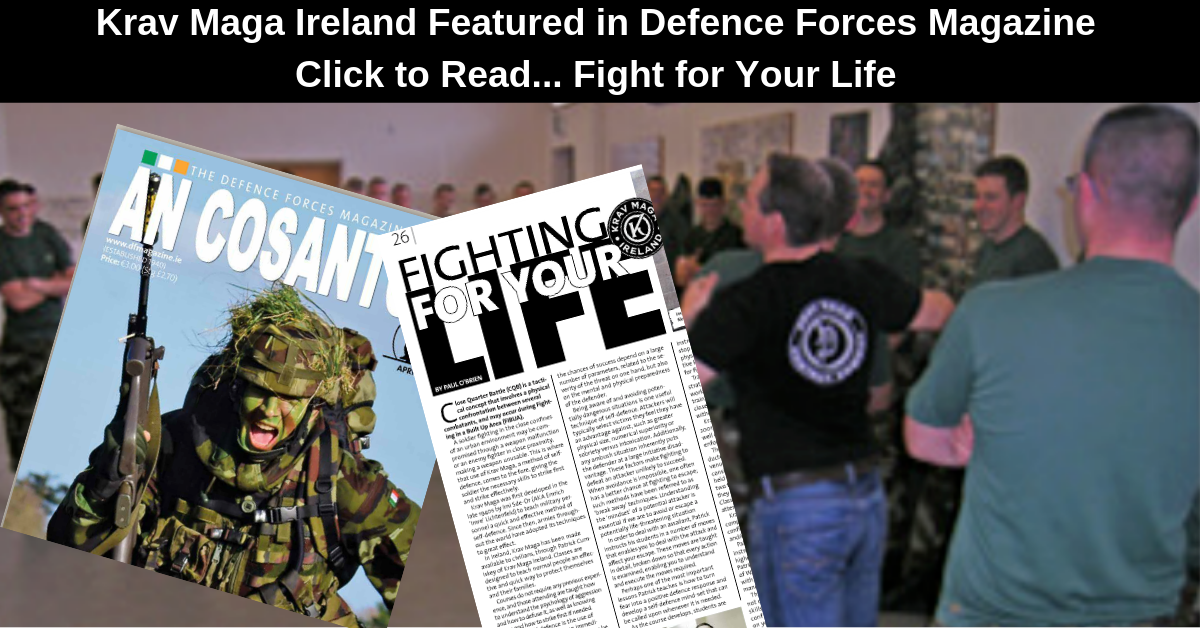 Places are Very Limited so Early Pre-booking is Highly Recommended...
Outstanding course!!! As a small kid, I took karate for years because I got picked on a lot and all I wanted to do was to be left alone and know how to meet force with force if I had to. Karate lessons didn't help at all because nobody goes into a kata during a street fight. And after taking this course, I never heard of practically ANY of what this course teaches. It's nasty sh** and will eff someone up fast if needed. But the key takeaway is to avoid the situation altogether if at all possible. This is BEST self defense course I could ever want. Thanks Patrick!!!
Adam
Thank you!  It is exactly the kind of material that I am looking for.  Your course is no BS common sense self-defense and I really love it!
Yves Chamberland
This course was AMAZING. I currently take martial arts and found that some of the concepts taught here might be even more effective in the long run than the techniques I have been learning the past few years in martial arts.
Jay Rice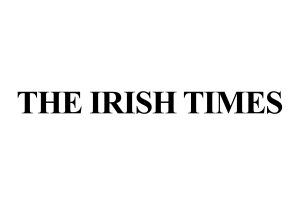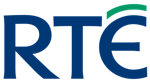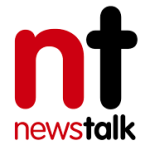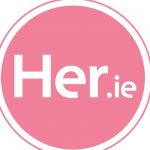 Learn How to Protect YourSelf Fast
We teach everyday normal people how to Protect themselves fast.
Our self defence course can be taken as a 12 Week course training once a week or can be completed in a weekend.  Classes are for men and women, no previous experience or specific fitness level required.
FREE REFRESHER TRAINING FOR LIFE
Everyone who completes our course can avail of a Free annual refresher course for life..Which means once you train with Krav Maga Ireland you will have Self Defence Skills for life,
Patrick Cumiskey: Chief Instructor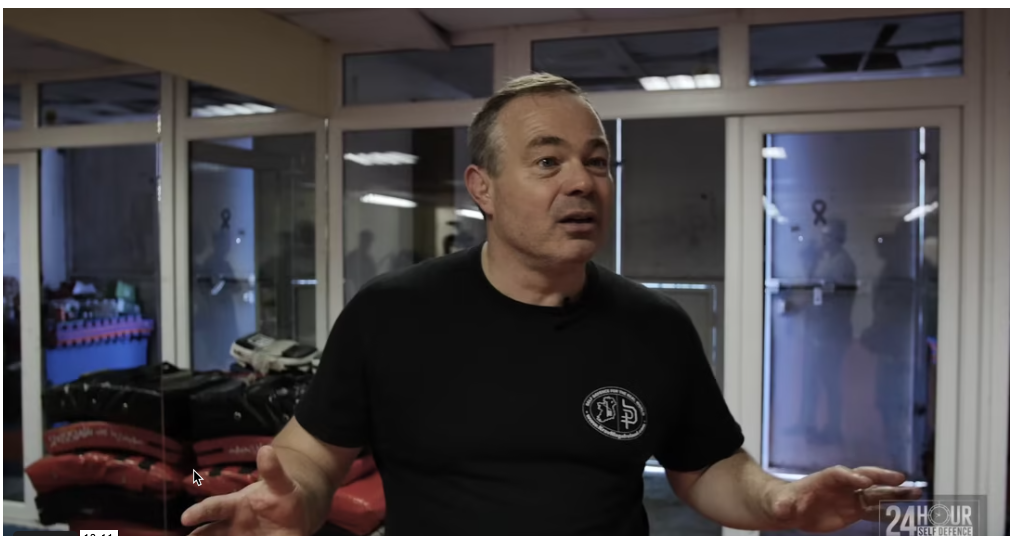 Patrick Cumiskey Brought Krav Maga to Ireland in 2001 with the purpose of teaching everyday normal people how to Protect themselves from Violent assault. He sees self defence as a core life skill.
He has trained over 80,000 people and 25+ Military Units
He is a qualified Psychotherapist and holds an MBA from the University of Wales
Patrick has been featured on almost every TV channel and newspaper in Ireland.
Click Below to Get Some Insights from our Training
Choose a Course....Course Schedule..Early Booking Essential
Going on Holidays ..Don't worry we have allowed for that. !!! ..extra classes are available to catchup any classes missed !
Learn Essential Self Defence Concepts Fast
Get Free Course Videos and Refresher training for life
| Date | Course | Location |
| --- | --- | --- |
| January 6/7 -2024 | 2 Day Course | Dublin - Early Booking Essential : 50% Full |
| Januray 22,2024 | 12 Week Course | Dublin Early Booking Essential |
Early Booking Essential
Courses are Filling Fast Book Now to ensure your place on the next course
Your place can be confirmed with a €25 Deposit.
New Course Date Alerts
We will let you know when we set our next course dates.
A really great experience understanding the psychology of violence and how to be more aware of keeping yourself safe so you can avoid conflict. In the event that you do have to defend yourself , this course gives you the skills to do that in a way that uses the body's natural movement through the techniques of krav Maga and in only 2 days. Patrick pushes you through any fear or doubts within yourself and brings you to where you need to go. How to defend and protect yourself effectively when it's a last resort. This course is highly recommended.
D. Fennell
Essential, practical training for any man or woman who wishes to live and travel with confidence. I say confidence because that is what this course gives you. You learn step by step how to protect yourself and those you love, be it your child or grandparent. Patrick and his joyful team of instructors give you both the psychological and physical skills needed to avoid and disrupt any potential attacker. I loved the psychological component to the training. Patrick is a trained psychotherapist and it shows. Every lesson is well thought out and intended to build on what you have already mastered.You learn how to out-psych your attacker with moves and strategies he will never see coming.
I've done both the 2 day basic training and 2 day advanced courses and could not recommend them highly enough.
S. Crowley
It was so simple, so easy to learn and I really feel like I could defend myself if ever I was attacked, Patrick is a great trainer - focuses on what is important - great weekend.
Ian Selby
Very accessible for normal people. The course helped me establish my boundaries with unwanted people.
E. Ahmad
"Just a quick line to thank you for your instruction down in Cork last weekend. I found you extremely professional and courteous and you made me feel at ease. The course itself has given me a new found confidence which I will carry for the rest of my life."
"Incredibly Well Structured – Outstanding Instruction"
"I now feel like I could defend myself"
"Can't believe I learnt so much in two days , had such fun and met such great people"
"I felt so well looked after! If I had any problems the instructors stayed with me until I could do it. Fantastic!"
"Brilliant Training, Practical Stuff that will actually work in Reality"
C – VIP Protection Specialist ex Para Trooper
"Very worthwhile, great instructors, good craic"
"Fantastic Course! Everything I wanted and more! I will recommend it!"
"Thanks for an unforgetable experience. I've learnt more than I could have possibly imagined and enjoyed it thoroughly"
"Brilliant! Course absolute must for someone who wants to know how to take care of themselves"
"The best course I am ever likley to do. Often wondered what I could do in a situation, now I know"
Krav Maga Ireland in the Media
Jason Bourne Movie Promotion
Get our Free Self Defence Library
The Science and Psychology of Self Defence