Krav Maga Ireland
Learn How to Protect YourSelf Fast
2 Day Course March 13/14
12 Week Course April 5
Get Free Access to our Full Course Online..

Our next courses start March 2021 so we are making the entire course free online during the lockdown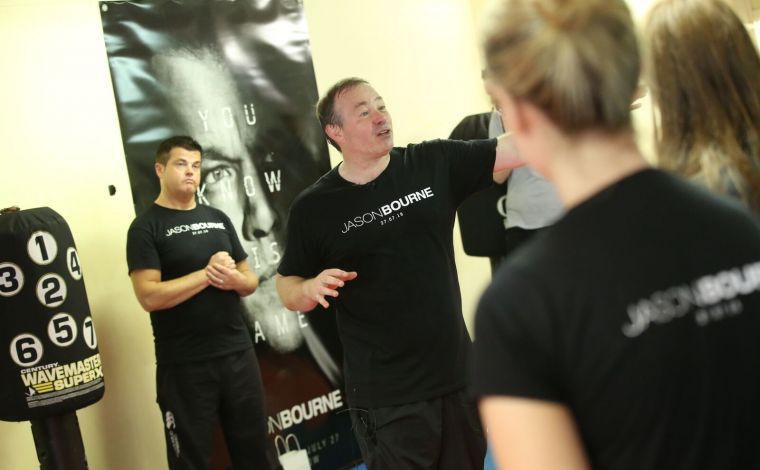 All material is owned by Patrick Cumiskey and is made available at his descretion
Our Self Defence Course takes place every month in Dublin and at scheduled dates in Galway, Cork and Limerick

Click to watch an Introduction to Our Self Defence Course by Chief Instructor Patrick Cumiskey
Learn How to Protect YourSelf Fast
We teach everyday normal people how to Protect themselves fast.
Our self defence course can be taken as a 12 Week course training once a week or can be completed in a weekend.  Classes are for men and women, no previous experience or specific fitness level required.
FREE REFRESHER TRAINING FOR LIFE
Everyone who completes our course can avail of a Free annual refresher course for life..Which means once you train with Krav Maga Ireland you will have Self Defence Skills for life,
Krav Maga was developed in an environment where violence, especially political violence reigned. This made it possible to test and improve under real living conditions, the discipline which has proven to be a method of ideal self-defence. The practicality of this method of training has received the approval from security and safety services the world over.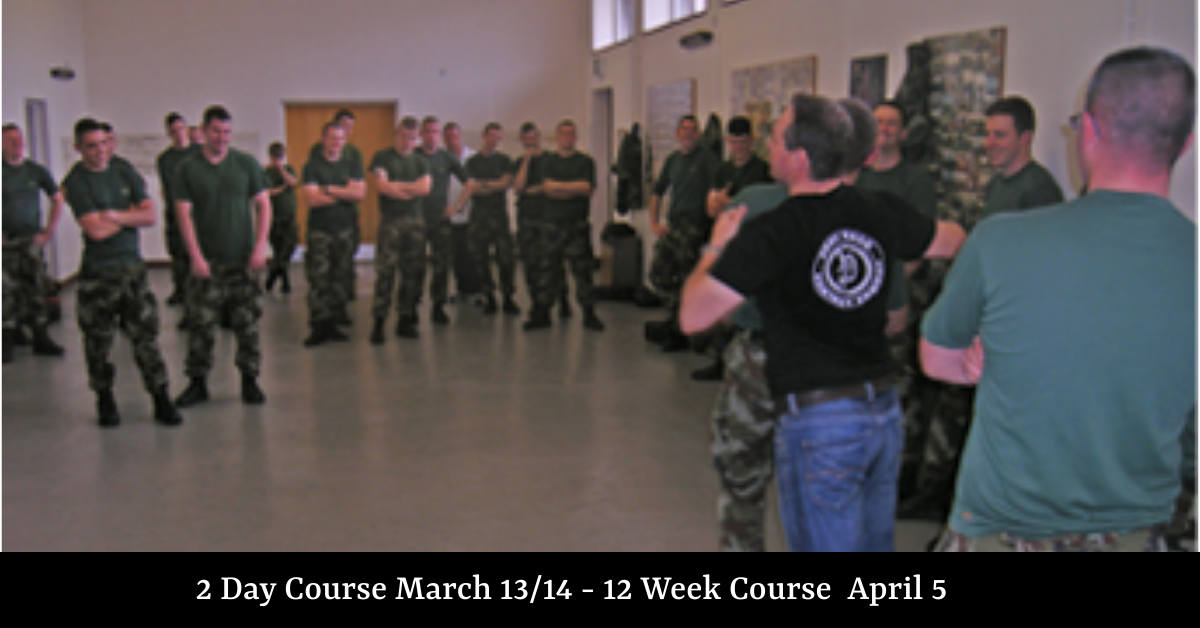 Patrick Cumiskey brought Krav Maga to Ireland in 2001 so that every day normal people could learn how to Protect Themselves Fast!
Since then he has trained over 80,00 people and numerous military units. Our training is course-based .. As Krav Maga is intended to be taught, so that you get the skills you need to protect yourself and your family fast.
Our unique approach has been developed over 18 years so you can quickly learn and retain the Krav Maga Techniques you need to deal with a Violent Assault, build mental toughness skills and develop an understanding of the Psychology of Aggression and victim selection. Patrick is a qualified Psychotherapist and holds an MBA from the University of Wales.
Click Below to Get Some Insights from our Training
One Place to Learn
The purpose of our course is to enable you to save your life, which is why we do not licence or Franchise our unique training programme. All courses are led personally by Patrick Cumiskey in our dedicated Dublin training centre just off Harcourt St.
Please be aware of individuals attempting to pass themselves of as associated with us or part of our organisation, to take our course you must book through this site or directly with Patrick Cumiskey.R
Self Defence Training for Life
Everyone who completes our Core Krav Maga for Self Defence course is entitled to Free Refresher Course for life. Once you complete the initial Core Skills course you may continue your training at an advanced level if you wish
Confidence and Fitness
The Core focus of our programme is to enable you to avoid and if necessary escape violent assault.  "Side Effects' of our course include increased fitness and improve self-confidence.
We Are Now Taking Bookings for our 2021 Courses...Early Booking Essential as Class Sizes Limited
| Date | Course | Location |
| --- | --- | --- |
| March 13/14 | 2 Day Course | Dublin City Centre |
| March 27/28 | 2 Day Course | Galway |
| April 5 | 12 Week Course | Dublin |
| July 2/3 | 2 Day Course | Cork City |
Early Booking Essential
Places on our course are limited witht course often booked out weeks in advanced. Please book early
You place can be confirmed with a €25 Deposit,
"Just a quick line to thank you for your instruction down in Cork last weekend. I found you extremely professional and courteous and you made me feel at ease. The course itself has given me a new found confidence which I will carry for the rest of my life."
"Incredibly Well Structured – Outstanding Instruction"
"I now feel like I could defend myself"
"Can't believe I learnt so much in two days , had such fun and met such great people"
"I felt so well looked after! If I had any problems the instructors stayed with me until I could do it. Fantastic!"
"Brilliant Training, Practical Stuff that will actually work in Reality"
C – VIP Protection Specialist ex Para Trooper
"Very worthwhile, great instructors, good craic"
"Fantastic Course! Everything I wanted and more! I will recommend it!"
"Thanks for an unforgetable experience. I've learnt more than I could have possibly imagined and enjoyed it thoroughly"
"Brilliant! Course absolute must for someone who wants to know how to take care of themselves"
"The best course I am ever likley to do. Often wondered what I could do in a situation, now I know"
Krav Maga Ireland in the Media
Jason Bourne Movie Promotion
Get Access to Our Free Video Self Defence Course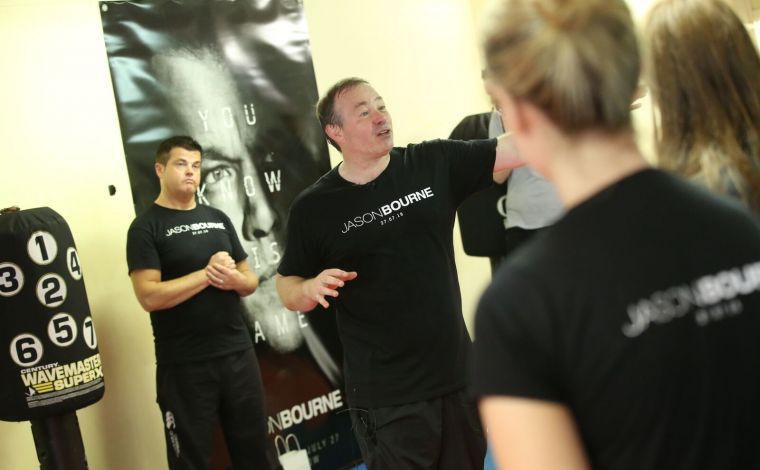 Contact Krav Maga Ireland
Send us a Message and we will get Right Back to You